Bringing you the best natural, hemp-based solutions.
TerraSol is a Wisconsin Hemp Dispensary offering a vast array of all natural CBD products personally vetted for quality, efficacy, and safety. At TerraSol, we help you find the right product, at the best dose, and most effective delivery method for your personal needs. The hemp in our products originates from reputable farms in Wisconsin and Colorado.

What might CBD, CBG and other hemp derivatives do for you? The benefits are different for everyone.

Find your holistic health solution at TerraSol. These products are not intended to diagnose, treat, cure, or prevent any disease.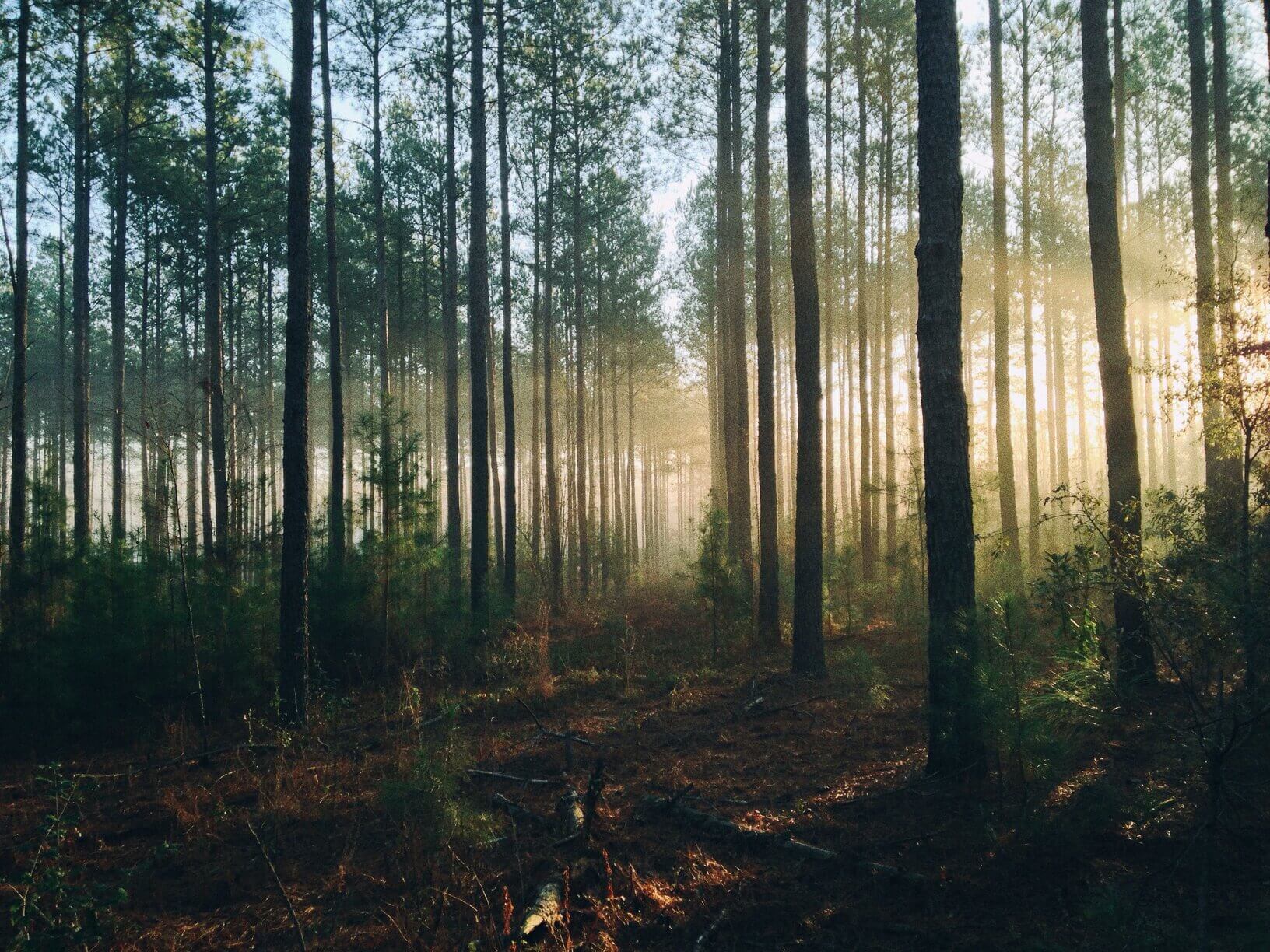 Our TerraSol mission is to be a source of high-quality, clean, and consistent Cannabis oils and other products online, and at our Menomonee Falls, WI storefront. CBD education is an important part of our culture to ensure that you're getting the proper information and products. We are working to fill the void that our local friends and family struggled with for years.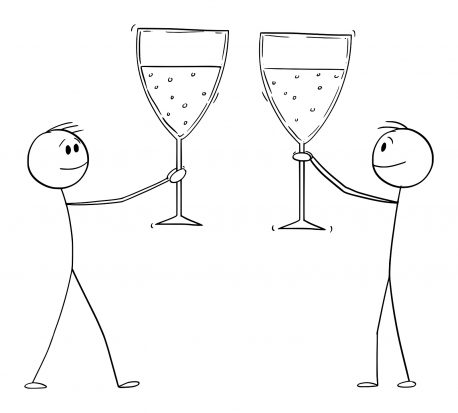 We began as three close friends that grew up together in Southeastern Wisconsin. We all found our way to the medical use side of cannabis through personal needs and from family members. In 2017, with new Wisconsin laws being passed to legalize industrial Hemp, we saw the opportunity to make a difference.
Nicole Monroe
March 30, 2022.
Super friendly staff and amazing products. Favorite dispencery in the state.
Deanna Wood
March 16, 2022.
Great info, associate know there stuff.
This place is THE place to go for CBD & Delta 8 products and anything else related you can really think of - GREAT prices and such a wide range of products. The staff are AMAZING and super helpful. If you're not sure what you're looking for, or even looking AT, they will explain it to you and answer any questions you have. My favorite part about this shop is that they literally produce and package their own CBD/Delta 8 products. The TerraSol D8 cartridges are the BEST I have ever had to this date - no lie. I frequent here quite a bit - check it out some time. You won't regret it.
Ethan Fuller
January 5, 2022.
It doesn't get any better than this, The store is brand new and in a great location. All their products are top shelf, tested and great quality. Everyone that works there is well educated on all of their products and will be able to help you with anything. Will only be buying from them here on out.
"The best dispensary Menomonee Falls has to offer! A wide variety of options available to customers from CBD, Delta-8 THC and everything in between in the rapidly expanding cannabis market. Edibles, vape cartridges, flower, tinctures and much much more. I can't recommend this place enough!"